News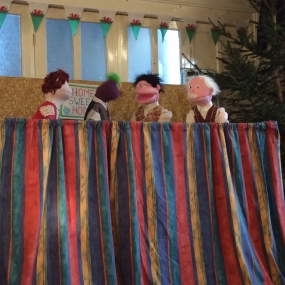 14/12/19
The children enjoyed Coverdale Pupoets to get them into the festive spirit! Read more...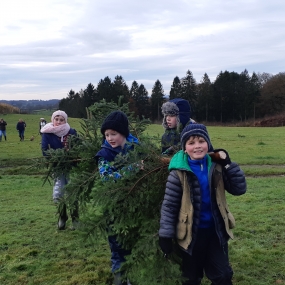 14/12/19
Another magical experience on our traditional Christmas tree walk and a visit from a special man in red. A huge thank you to Lady Hanmer and Hanmer stores for the much needed hot chocolate! Read more...
11/12/19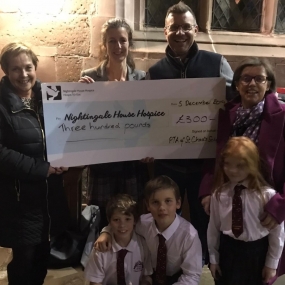 11/12/19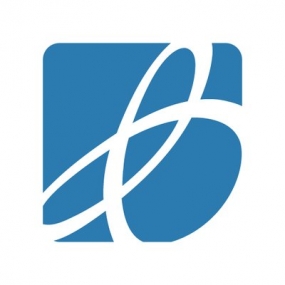 25/11/19
We are very pleased to share our recent Estyn and Section 50 report. Please follow the link Reports Read more...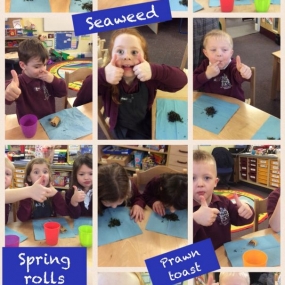 24/11/19
Class 1 have been learning about China and tasted lots of Chinese food. Thumbs up or down?! Read more...