News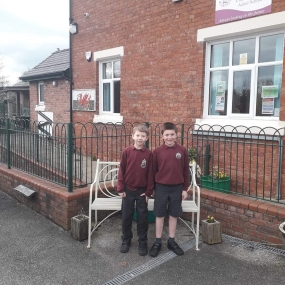 04/08/20
Tom and Richard are going on an adventure! They are raising money for St Chad's School by walking up Snowdon. Please follow the link if you would like to sponsor them.https://www.justgiving.com/crowdfunding/stchads?utm_term=8pyPA8mvK Read more...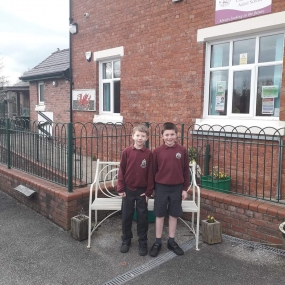 04/08/20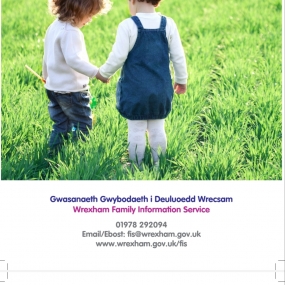 02/07/2018/06/20
At present the school is open for the provision of Key Worker children. As from the 29th of June the school will reopen for 'catch up and check in' sessions for the children who are coming back. Please read the attachment regarding the arrangements... Read more...
07/05/20
Click here for latest information Read more...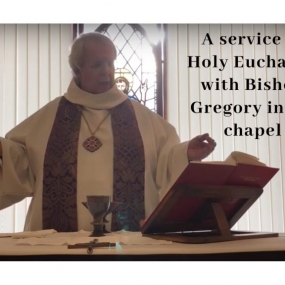 09/04/20
Click here for Bishop Gregory's digital prayer for Maundy Thursday. Read more...