PTA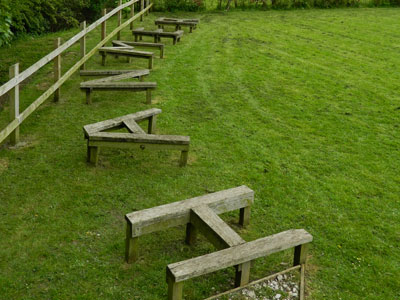 At St Chad's we are proud of our fantastic PTA who play an active part of the school, raising funds to support the children with their education. Every year the PTA contributes to a different aspect to develop and have bought iPads and laptops with charging trolleys and renovated the school library. The children are finding this equipment so beneficial in their learning.
The PTA meets regularly to plan and discuss events. All parents are automatically members and we welcome any members of the community who are keen to support their local school.
Throughout the School year the PTA raise funds through Children's fayres and the famous Autumn Fayre held in St Chad's Church.