Eco Club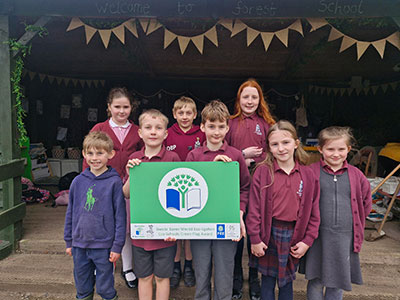 Our brand new Eco council has been set up with one child from each year group voted for by their peers.
Our Eco council will be working on achieving The Green Flag award. The Green Flag award is an action plan for the council to focus on to help the school and community protect the environment.
The Eco Council will this term focus on litter within our school and community and how we can help lower the amount of litter and recycle our waste better.